1 tag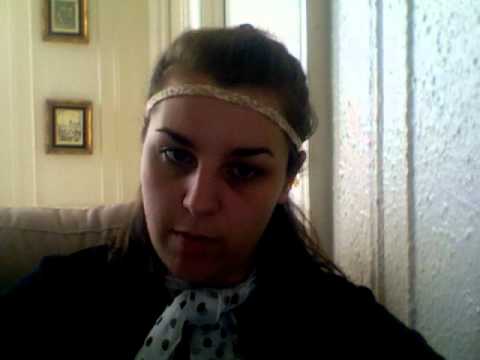 1 tag
I Saw the Devil makes Oldboy look like a romcom.
"There's not a lot that I am good at. But I'm good at getting guys to..."
"I'm basically not allowed to think about babies until two things happen. One -..."
– Emily, on Biological Clocks (via staceyjoy)
Pity party tonight.
"Anh ơi, tình chỉ đẹp khi còn dang dở"
1 tag
"I am only resolved to act in a manner which will constitute my own happiness..."
http://irinawerning.com/back-to-the-fut/back-to-the... →
"Get fruity! A mashed banana or peaches inserted in your vagina is a delightful..."
– Cosmopolitan Ultimate Sex Guide. (via ahhellobeautiful-) That's fucking gross, Cosmo (via ivyyy) Hahahahahahahahahahahaha OH COSMO! This is so hot, I'll totally be doing it tonight~ (via disgustinghuman) i just gagged. (via sexisbeautiful) the phrase "delightful invitation for him to whoosh...
Lipstick Feminists: In Sweden, Equality Starts in... →
lipstick-feminists: http://www.sweden.se/eng/Home/Education/Pre-school/Reading/Equality-at-daycare/ Turning theory into practice Trödje pre-school started working with gender pedagogy in 1996. Pre-school teacher Ingeborg Bergvall says: "We keep the children under observation to see which abilities they need…
1 tag
[Filipino graduate student from U.C. San Diego... →
etmm: SIGN PETITION Mark Farrales fled to the United States with his family to seek political asylum after the life of Mark's father, a prominent lawyer who spoke out against government corruption, was threatened by two gunshots to the head in 1990. Mark Farrales' father, Jaime, had just announced a bid for congress during that time.  Mark was only ten years old when he left the Philippines....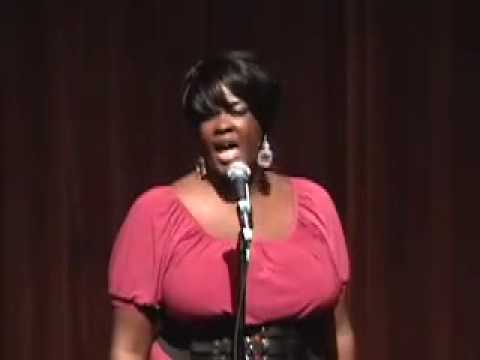 White elephant gift exchange
The most popular version of the White Elephant rules allows any number of participants. However, it is recommended that the number of participants be at least six. Each participant is asked to bring a gift worth no more than a pre-agreed upon amount (sometimes nothing as explained later). To determine the gift-choice play order, participants may draw numbers from a hat. Starting with one and up...
Kathleen Hanna Covers Smells Like Teen Spirit-Sort... →